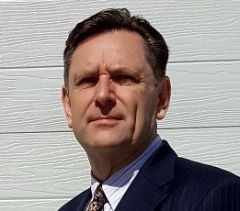 We're an independant property consultancy with expertise in the acquistion and development of residential, industrial and commercial sites.
.
We assist property developers in finding and acquiring sites that meet their investment brief on a no-purchase no-fee basis. Property uses include land and housing projects, industrial subdivisions, commercial and retail projects as well as specialist uses such as petrol filling stations and medical facilities.

With an extensive background in acquiring sites ranging from single dwellings to 1000+ lot yields, we offer a bespoke service that is responsive to brief.

If required we can then take the project through the development process by assembling and directing teams with specific skill sets and experience in the space being developed.

Owen Tyas
Qualified Valuer
Development Manager